Sand sculpturing in VA Beach
Posted: Mon Oct 07, 2013 10:24 am
Went to Virginia Beach and found that a sand sculpturing contest was underway: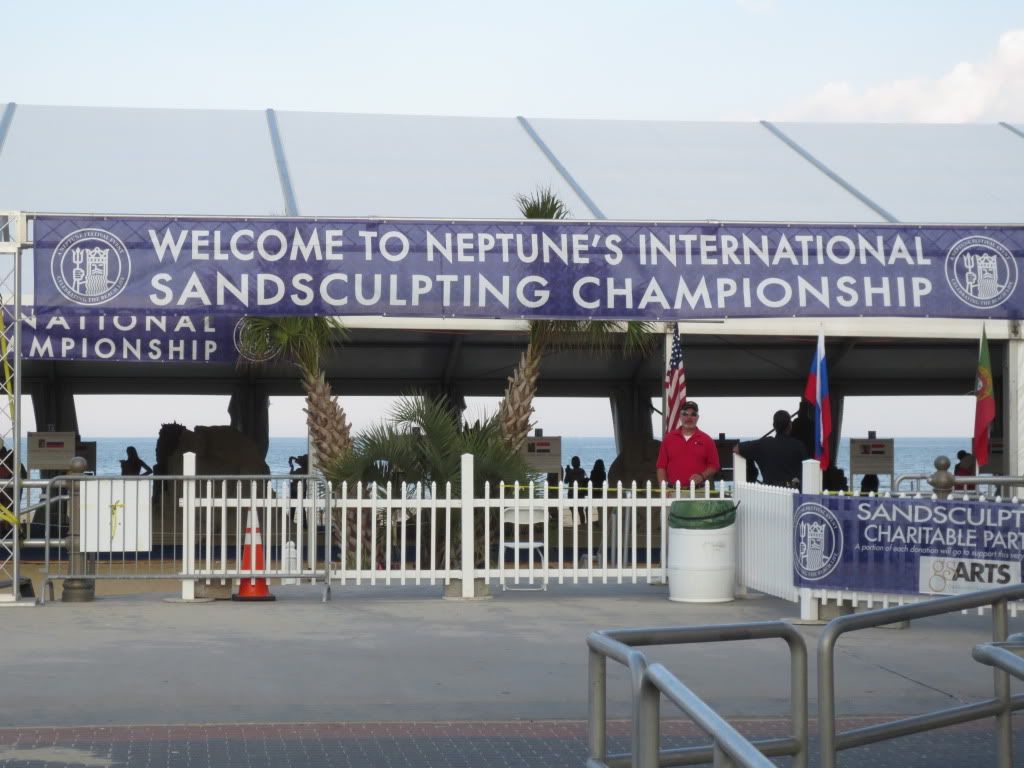 Unfortunately some moron decided to not allow the public to go inside of the tent for $5 and view them,
so I had to take the pictures from afar. The local newspaper apparently wanted it reserved just for their professional
photographers, who were nowhere to be found! That left HUNDREDS of visitors out of luck! STUPID!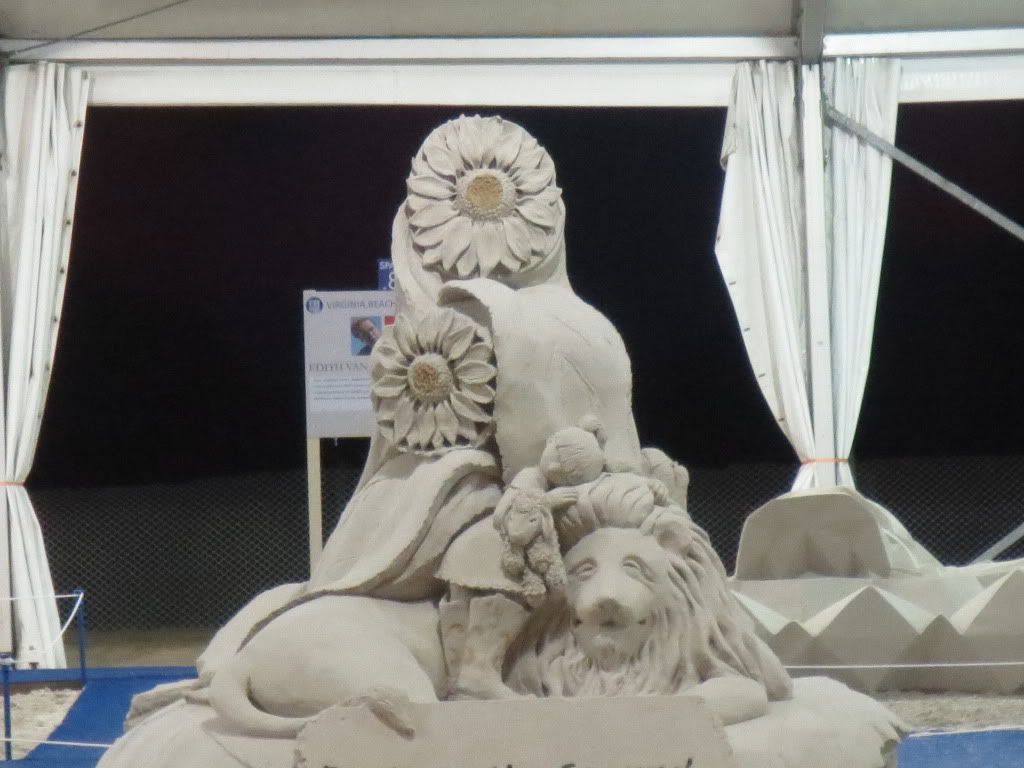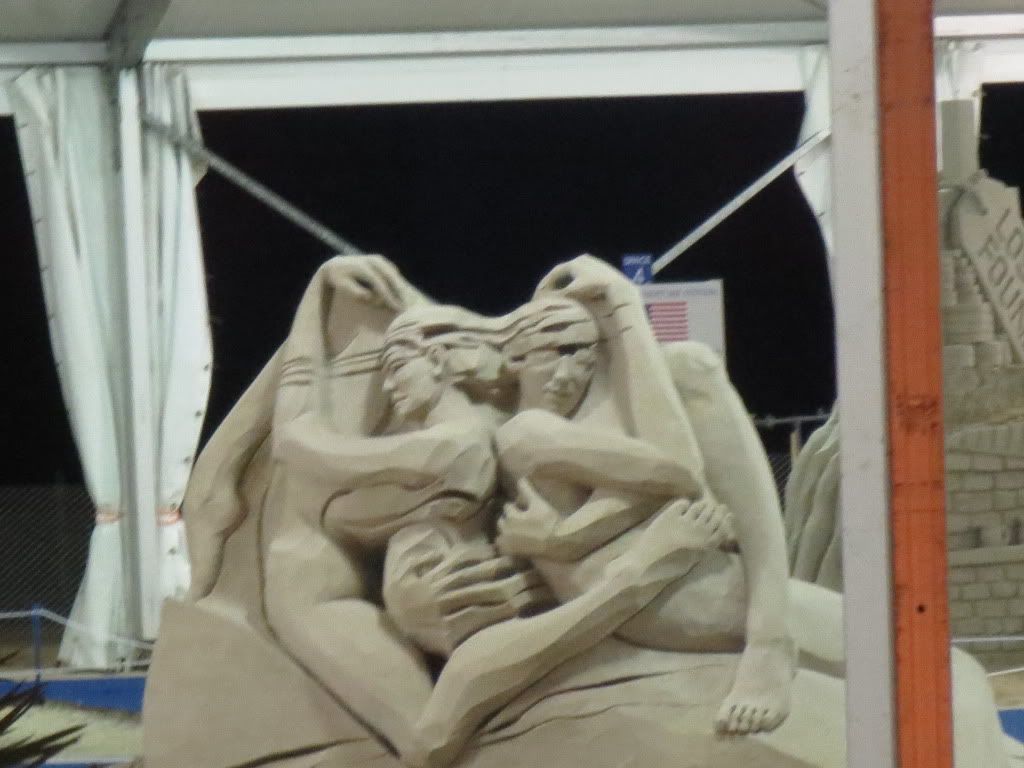 Also here are some photos from Las Vegas in September where I stayed at the MGM Grand:
That's what it looks like after one too many beers apparently...
I also went to see David Copperfield live at the MGM. We even slapped hands after he appeared next to us: