Had to actually install One Drive on a windows 10 desktop PC I recently bought refurbished from a business.
One Drive Download
If Start does not work, just download it... you can also get the mobile app for phones.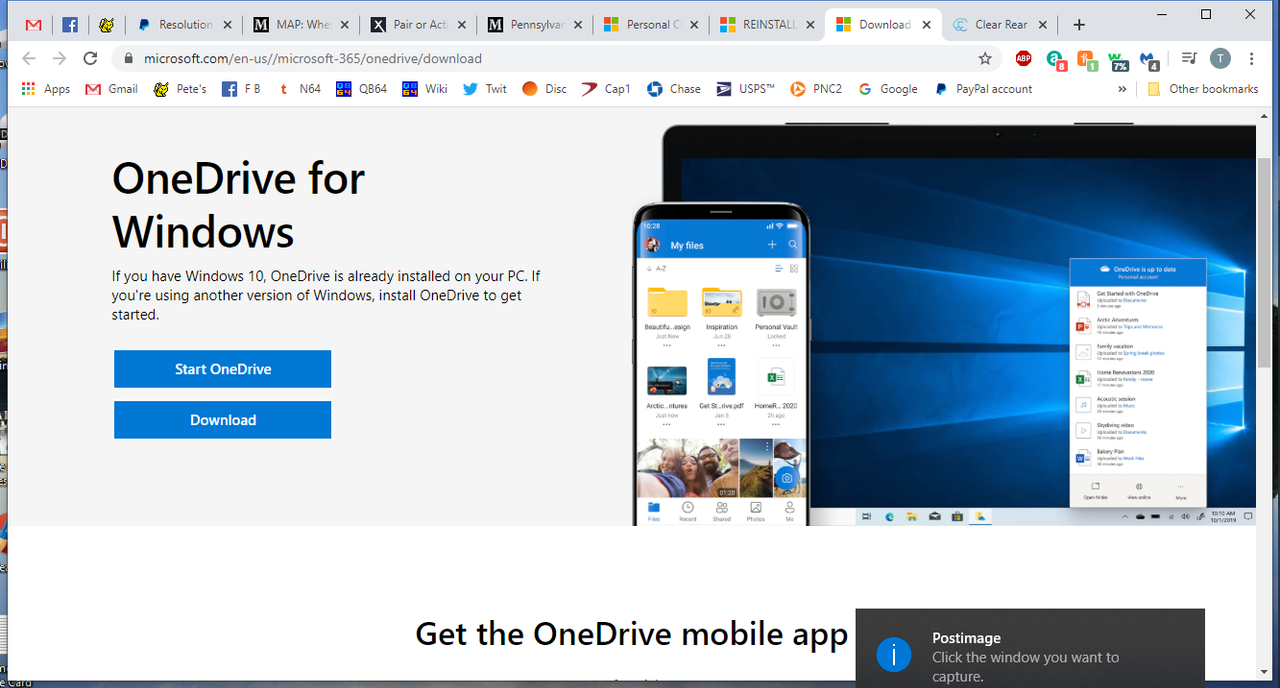 After installing it signed in without a prompt as I had already logged in when I started.

Before that clicking on One Drive did nothing and had no files available for One Note or other apps.
One Drive is supposed to be installed by Windows 10...